NEWPORT BEACH, Calif. (Oct. 23, 2012) Sparkhouse, a video production and video marketing services fusing artistic expertise in filmmaking with the digital world, recently teamed up with Nitto Tire to produce a series of marketing spots and promos for the tire company's new line of tires. The Newport Beach, California-based studio produced a sixty-second television commercial, fifteen and thirty second YouTube pre rolls, two fifteen second animated YouTube pre rolls and a set of Nitto Tire testimonial videos. These Nitto Commercials went live on TV, YouTube, Blogs, Websites and more.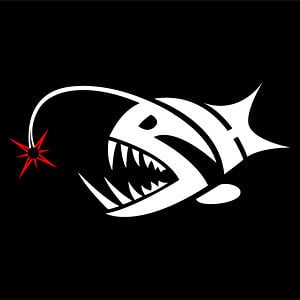 Nitto Motivo from SPARKHOUSE Director: David Joseph Falossi II
"Nitto is a high quality performance tire brand – and we needed to make films that would allow the viewer to experience the true Nitto lifestyle," said Torrey Tayenaka, founder/CEO of Sparkhouse, a video production company. "We were really excited that Nitto invested in us to produce videos across all distribution platforms. It was a huge success, when you watch the videos you really understand what Nitto is as a brand and as a tire company."
Sparkhouse also created a behind the scenes video of the making of the Nitto Motivo commercial. The footage was shot in Laguna Beach, California, with a Porsche Cayenne fitted with a Gemini Crane.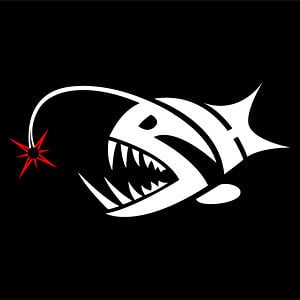 Nitto Motivo Behind The Scenes from SPARKHOUSE About Sparkhouse
Sparkhouse is a youthful Newport Beach, California-based video production and marketing studio. Fusing the art of filmmaking with an intuitive grasp of the digital world, the studio creates branded films and commercials with bold storytelling, cinematic production value and innovation. For more information, please visit https://thesparkhouse.com/ or connect with Sparkhouse through Facebook, Twitter and YouTube.