Sparkhouse Launches Multi-Platform Video Campaign for Forever 21
Newport Beach, Calif., June 15, 2011— SPARKHOUSE, an innovative video production studio and marketing agency, recently launched a unique, large-scale, multi-platform video blitz to promote the opening of Forever 21's flagship store at the Beverly Center in Beverly Hills, Calif.
As one of the most successful retail brands in the nation, Forever 21 is known for offering of-the-moment fashions and accessories in a trendy shopping environment. "Forever 21 is a very hip, fun brand and they wanted that portrayed visually. They demanded perfection and we delivered—on time, every time," says David Joseph Falossi II, co-founder and Chief Creative Officer of SPARKHOUSE.
The specialized series was designed for massive release through a variety of high-profile outlets. Digital billboards displayed the videos in Time Square in New York City, on Sunset Boulevard in Los Angeles and on the first-ever video wall installed in the new Forever 21 store. Tens of thousands of screaming fans enjoyed the videos at the Staples Center during this year's star-studded Wango Tango mega-concert event sponsored by KISS FM.
"There's no reward quite like seeing your work on a stage as big as Times Square," Falossi says. "The lights and the amount of people watching create an energy that's really thrilling."
The stylish, cutting-edge campaign also included video advertising showcased on monitors throughout the Beverly Center and an online release through the Forever 21 Lifestyle channel (Life.Forever21.com). For more information, watch the SPARKHOUSE/Forever 21 Case Study video, here.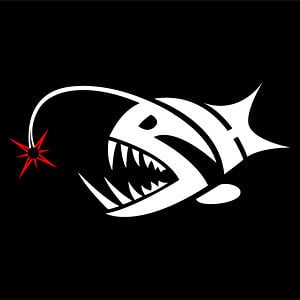 Forever 21 Multi-Platform Reel from SPARKHOUSE About Forever 21, Inc.
Headquartered in Los Angeles, Calif., Forever 21 is a specialty retailer of women's and men's clothing and accessories known for offering the hottest and most current fashion trends at a great value to consumers. The company's model of fast fashion works by keeping the store exciting with fresh merchandise offerings brought in daily. The retailer operates over 450 stores in the United States, with international operations in Canada and Japan. For more information please visit Forever21.com.