Sparkhouse Produces International Video Marketing
Did you know that Sparkhouse also produces videos for international clients?
Sparkhouse teamed up with Lukas-David to create product videos for Simard Cuisine et Salle de bains, an upscale French-Canadian kitchen cabinet company. By teaming up with a French agency, Sparkhouse was able to produce a series of How-To videos for Simard that captured their high-end features and raised sales 15% without increasing their media buy or marketing budget.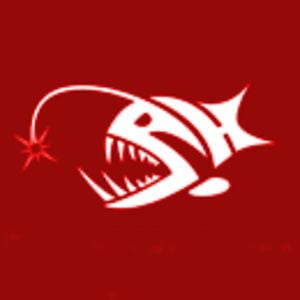 Simard – Islands from REVIEWS / Sparkhouse Sparkhouse's web series videos featured closed captioning options for viewers all around the world. Check out one of our most popular web series videos for XFX.