XFX Video Campaign Wins 2010 W3 Gold Award
SPARKHOUSE is proud to announce that our XFX Domination campaign is a 2010 W3 Awards – Gold Winner.
Working together with Crisp Brand Agency we created this video for internal promotion of XFX products.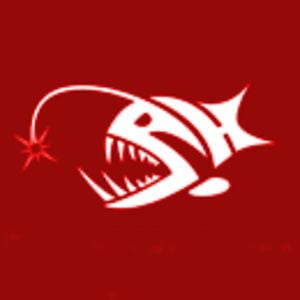 XFX World Domination from REVIEWS / Sparkhouse This video was used in an internal promotional event to launch XFX's new products for 2010 as well as new brand theme.
The video was a great success and helped with the launch of the extremely popular XFX Secret Weapon web-series, also produced at SPARKHOUSE.